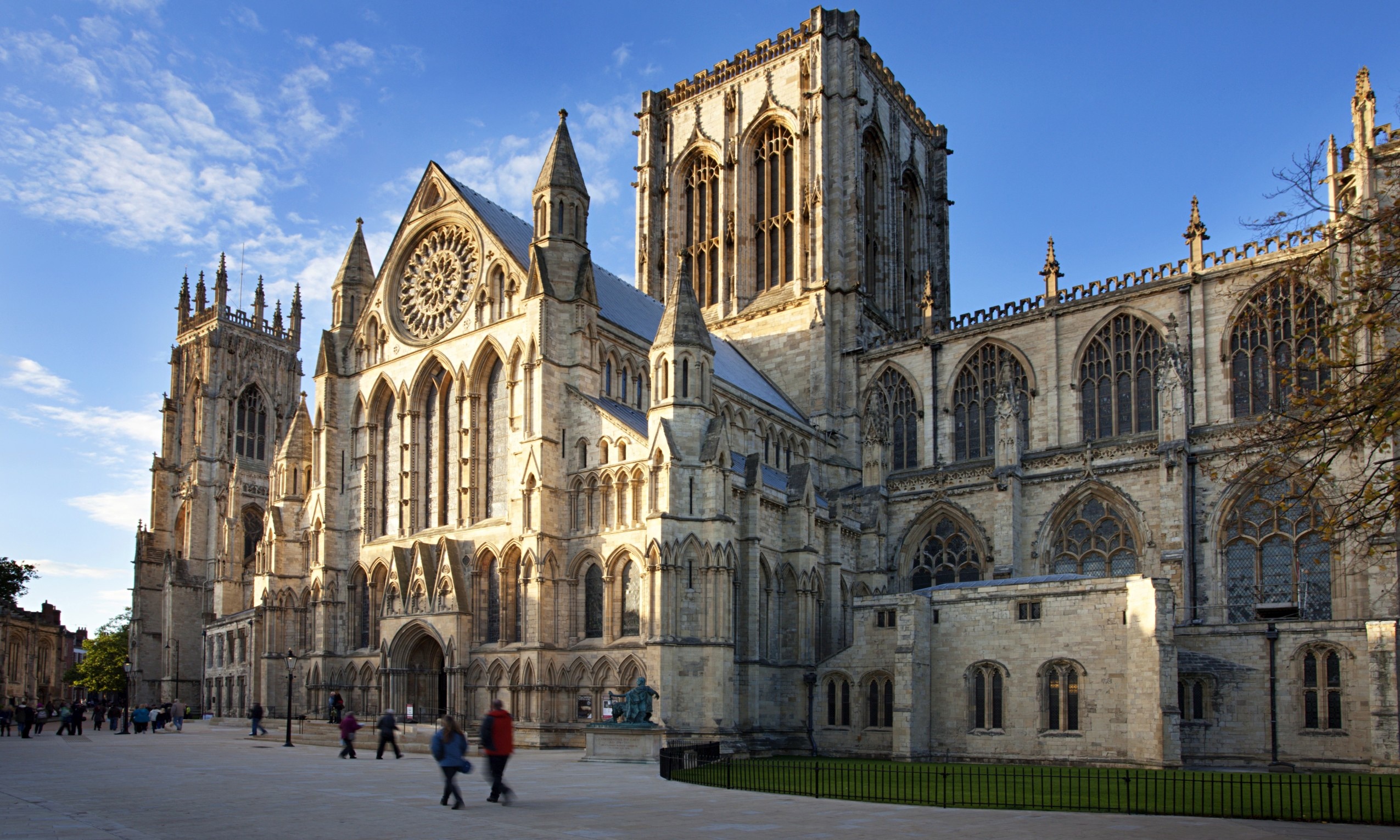 We have lift-off!
The date for the UK Gathering this summer has now been confirmed. We're going to be meeting up Friday to Sunday to maximise the time with each other. You don't have to join us for the entire weekend. You're more than welcome to join us for a day or even an afternoon if you wish.
Pen's and calendars at the ready..........
Friday 14th to Sunday 16th August 2015
Lou and I plan on driving up on the Friday morning and I was going to suggest a meet up time of

11am

. This should provide enough time for the southern travelers to make their way up, whilst allowing enough of Friday to catch up. I haven't finalised a meet up location in York yet, but I'm planning on finding a similar location to what we found in SoA - One with pubs & cafes near by, walking potential and not too crowded.
Weenie had a great idea of trying to get a discount on B&B/hotel accommodation by agreeing a deal for a group booking. It would be nice to have everyone in the same location and we could all save a few quid. If you'd be interested in this option, please let me know below and I'll see what discounts I can get.
Watch this space for updates on location and accommodation. I hope you can all make it!
Labels: UK Gathering